Training 2022
To be held approx once a fortnight at the St Michael's Parish Hall, Constantine Drive, Stanground, Peterborough PE2 8RQ
The latest dates for 2022 are as follows

Saturday 15th January
Saturday 29th January
Saturday 19th February
Saturday 5th March
Saturday 19th March
Saturday 9th April
Audley Show 23/24th April
Saturday 7th May
Central Park 21/22nd May
Jorvik Viking Festival 28th May
Essex Country Show 3-5th June
Saturday 18th June
History Alive 25-26th June
Saturday 2nd July
Daxtonbury 9th July
Drakkr Show 16/17th July
Saturday 23rd July
Cambridge Country Show 6-7th August
Saturday 13th August
Framlingham Country Show 20-21st August
Aberlemno 27th August
Saturday 3rd September
Saturday 17th September
Saturday 1st October
Saxon and Viking Festival 15th October
Saturday 29th October
Saturday 12th November
Saturday 26th November
Saturday 10th December
Saturday 17th December Get Together
There is no training on the weekends that we have events.
Training for 2022 will be 2-5pm on a Saturday
Some photos of our training illustrating an Arrow Wall and a loose formation Shield Wall.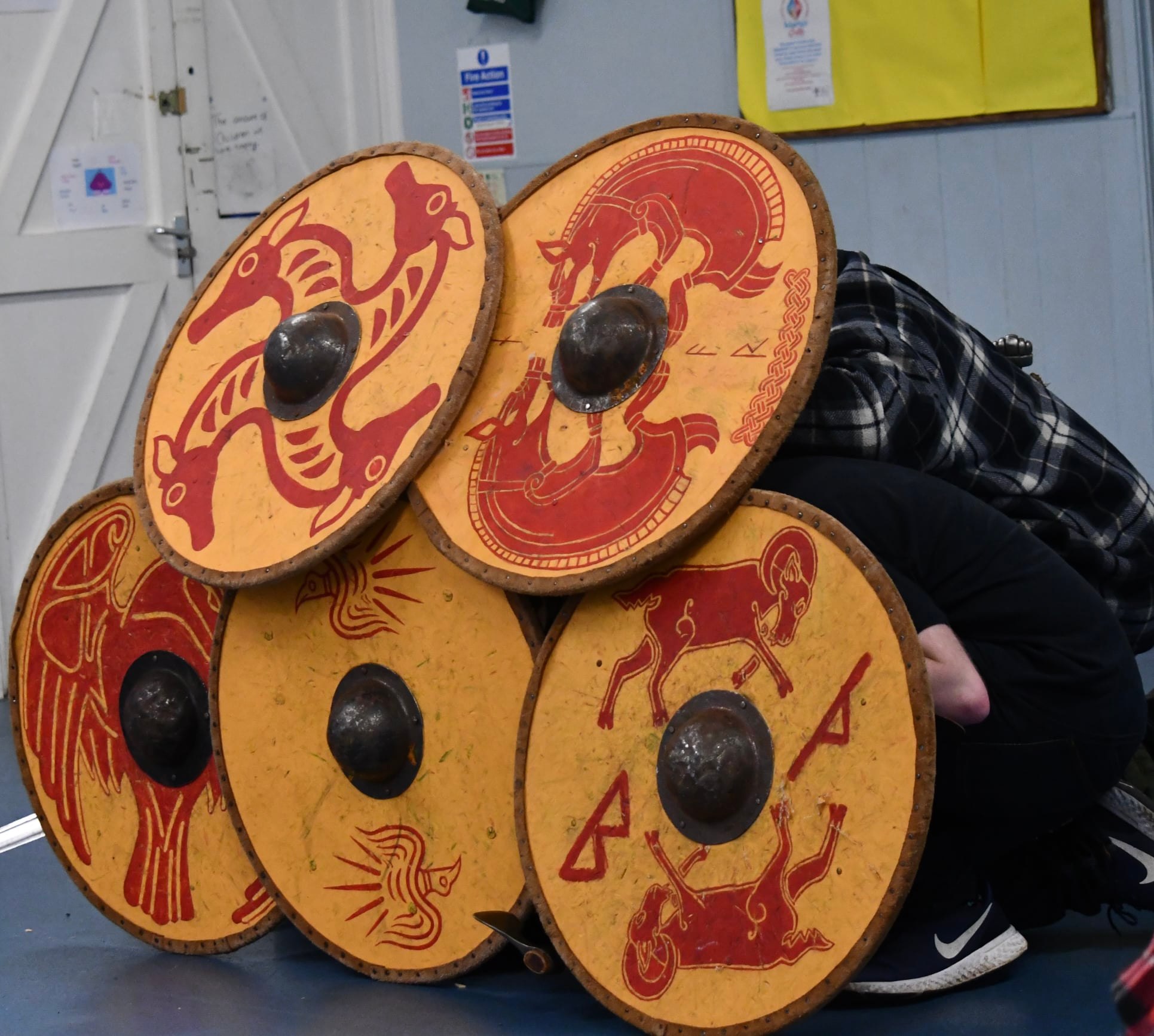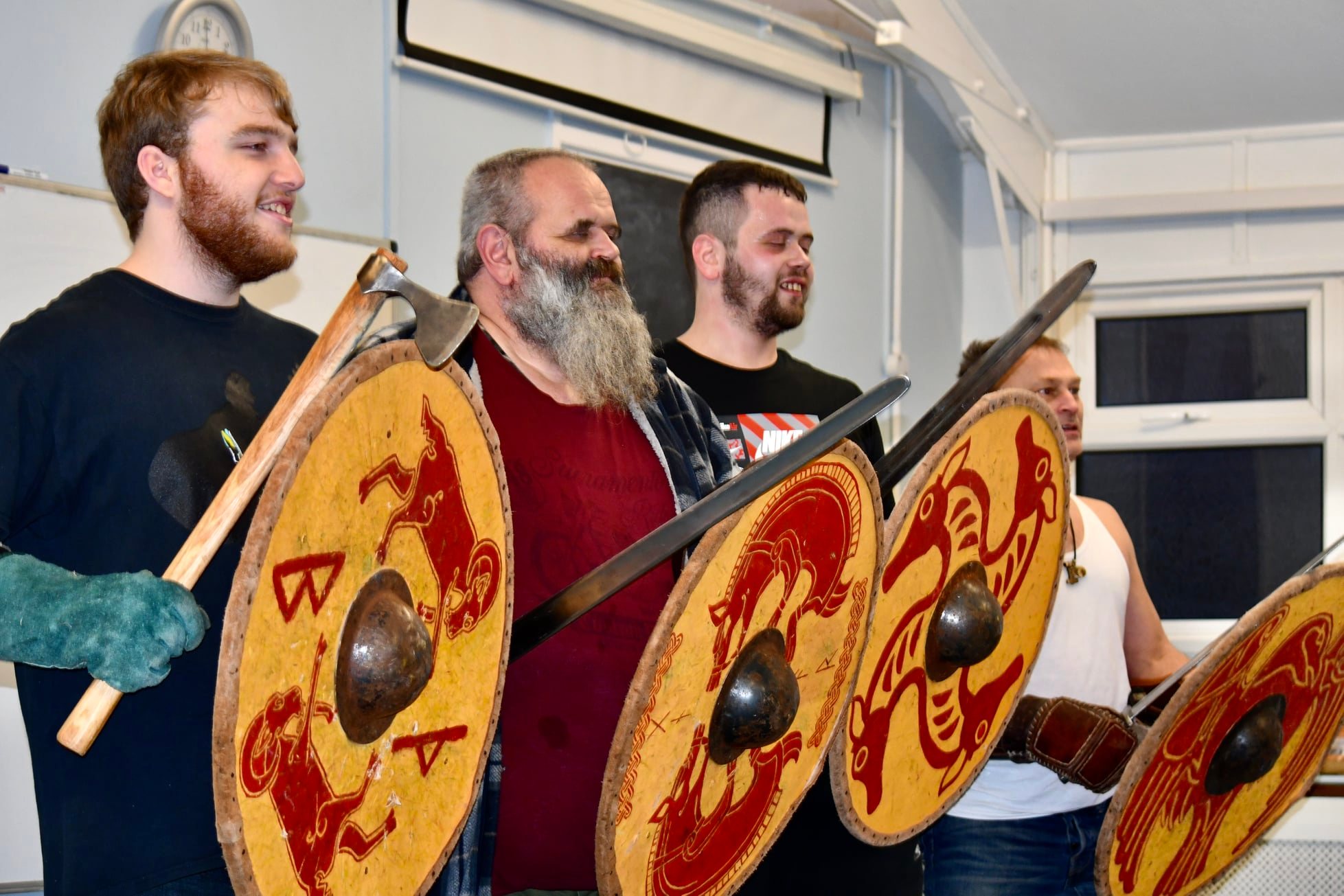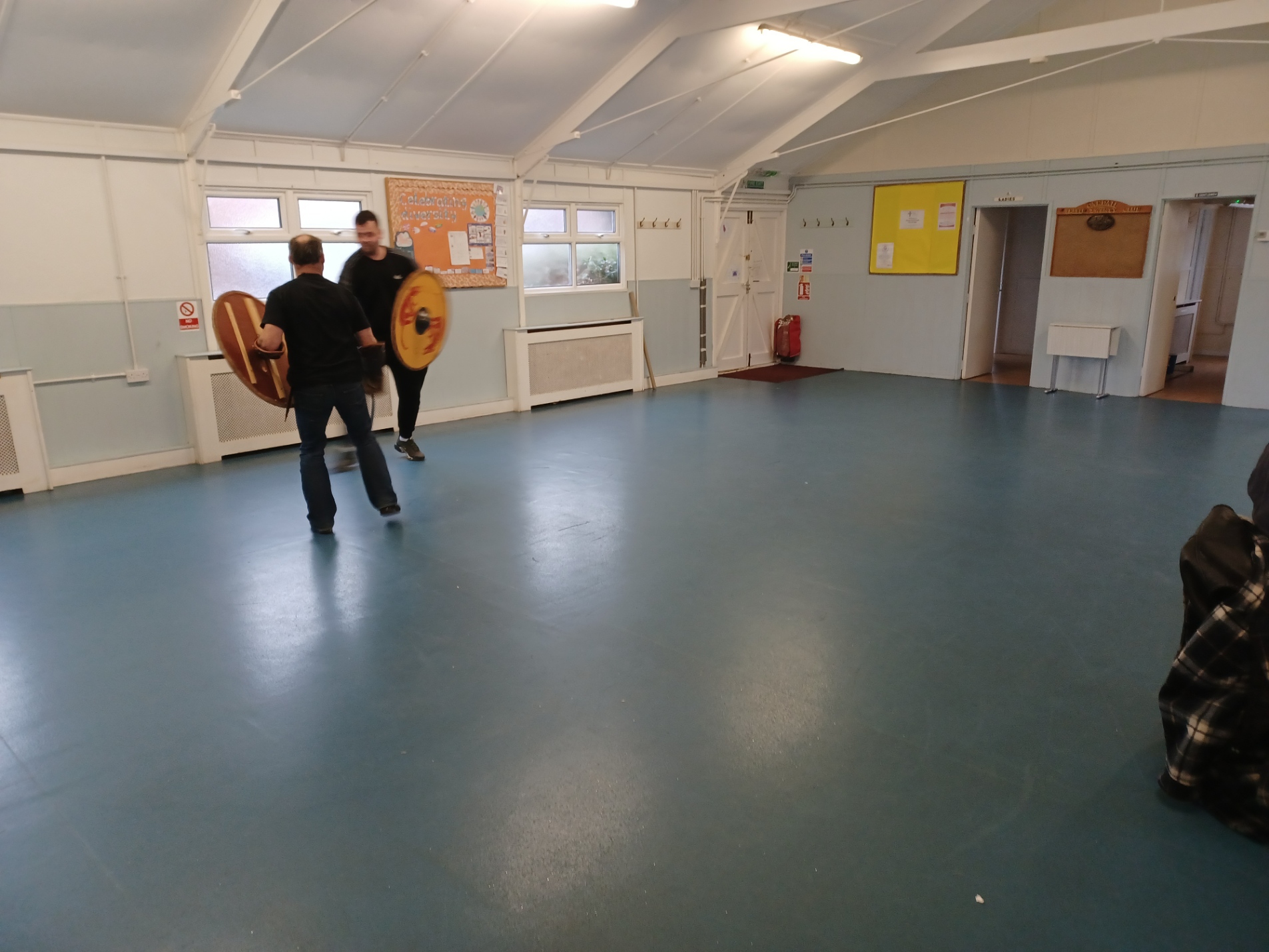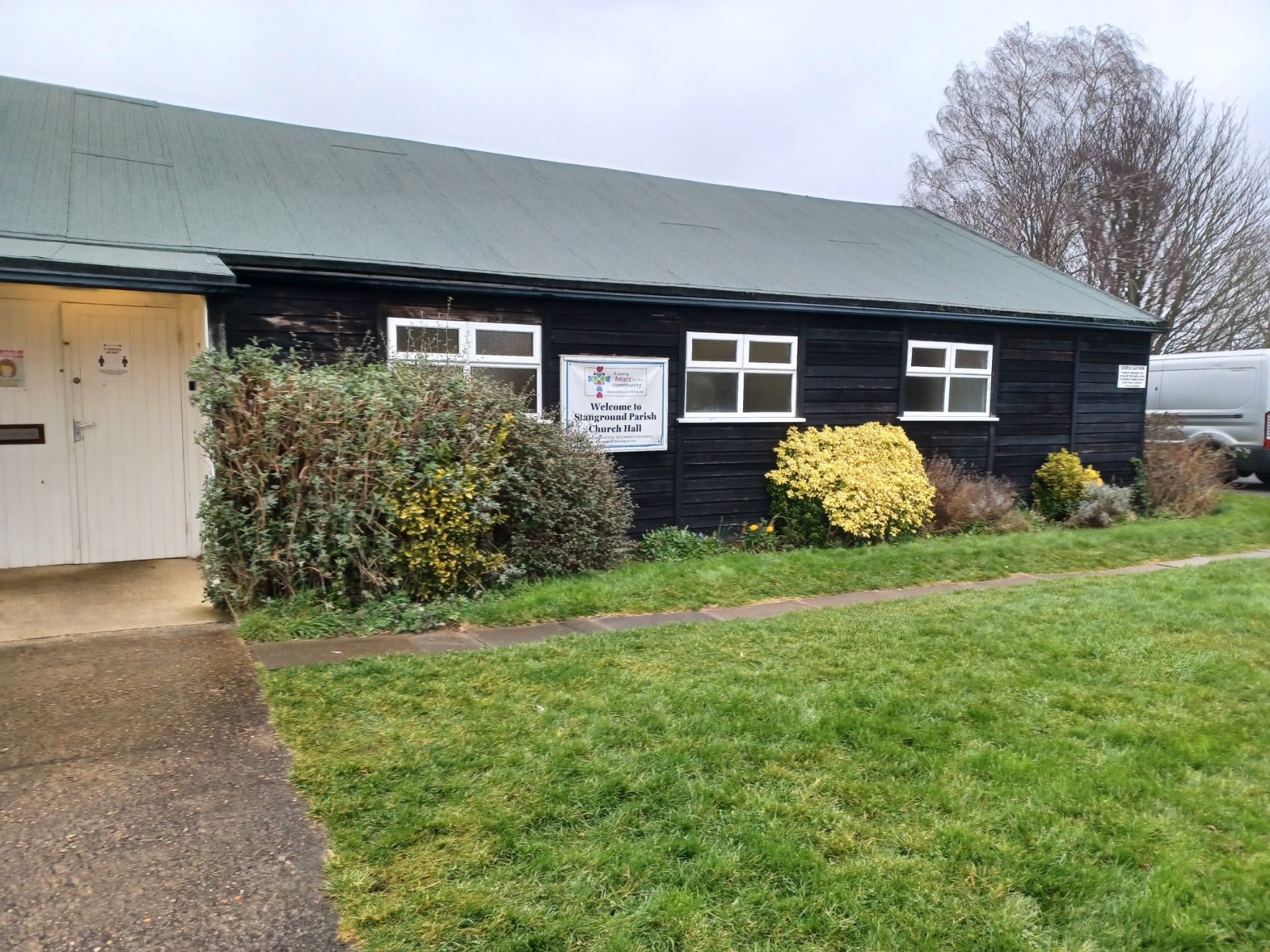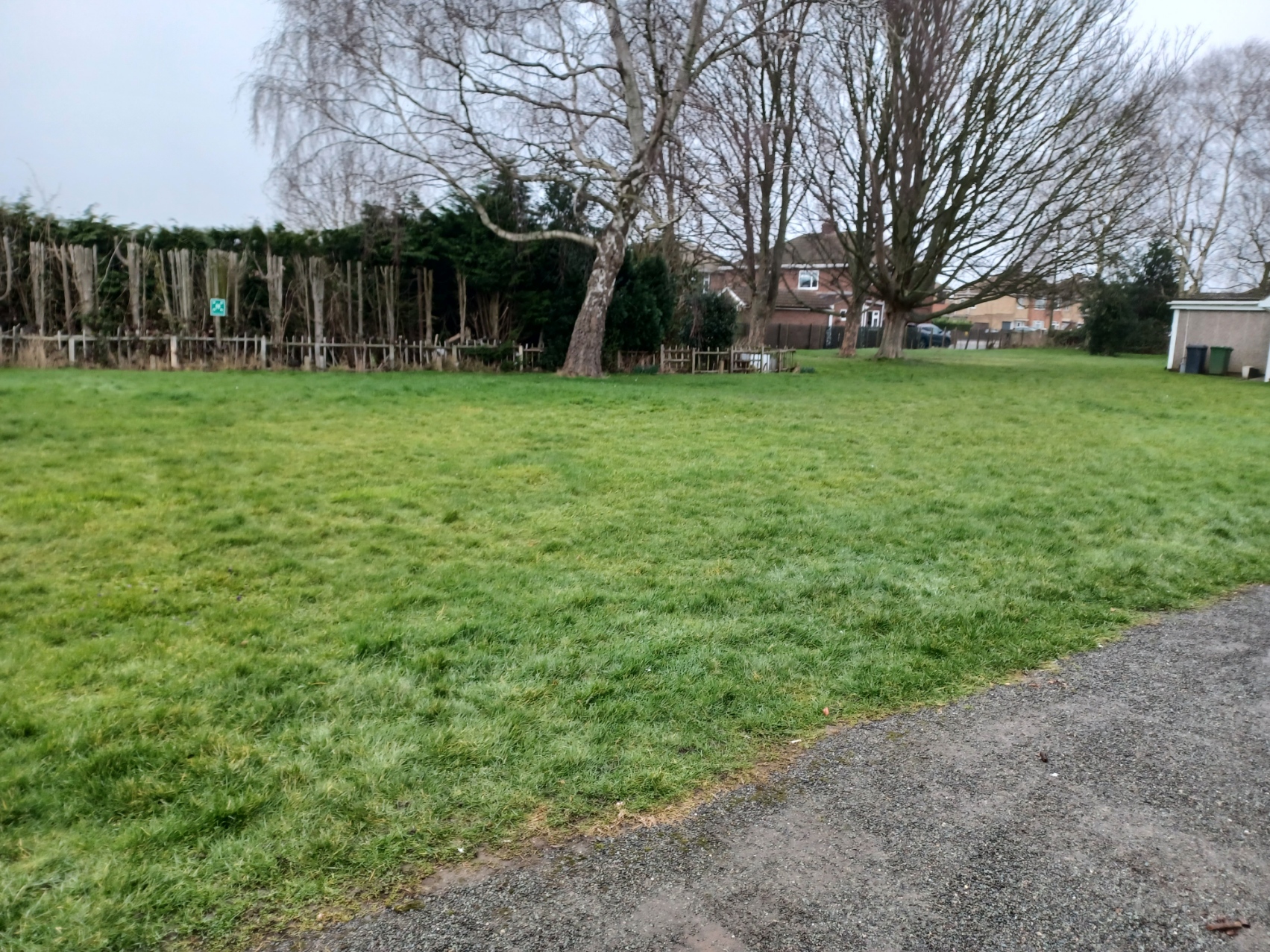 We meet from 2pm until 5pm on the above dates, their is ample parking at the front of the hall and at the back, refreshments are provided. The cost is £4 adults and £2 for concessions and children. Gloves and Shields are provided.
We train with a variety of weapons and work with different aspects of living history to achieve a standard that is safe and interesting for the public to watch. Both male and female can take part in the weapon training and shows.
To contact us please email us at enquires@wodenshearth.co.uk or call Paul on 01733 768799